Find out more about who we are
Our mission is two-fold: Firstly to provide businesses and individuals with in-depth information and tools to understand the climate crisis and realign their actions to be climate positive. And secondly, by establishing a transparent gateway to the most innovative and effective projects, increase rigour, accountability and quality in the carbon markets to empower the sector to drive climate action.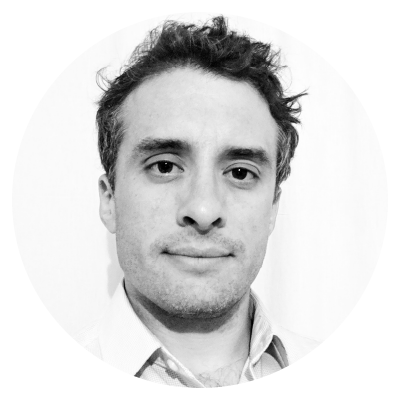 Sam Moon
I am a passionate environmentalist with a background in public policy, financial management and climate investment. Planet Moja is my way to put policy into action by helping to channel investment from businesses and individuals into a range of the most promising and effective solutions for the climate crisis.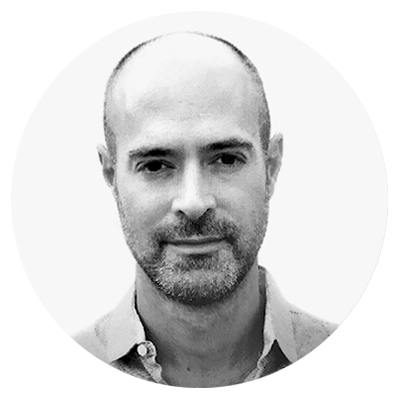 Stefano Cassini
I'm an environmental film Director/ Producer in Nairobi with an emphasis on climate/social issues in Africa. I've been documenting climate breakdown and the decline of natural systems for decades and now I want to help re-tell those stories armed with a diverse array of credible, rigorously researched solutions, each on a path to solving the biggest challenges of our time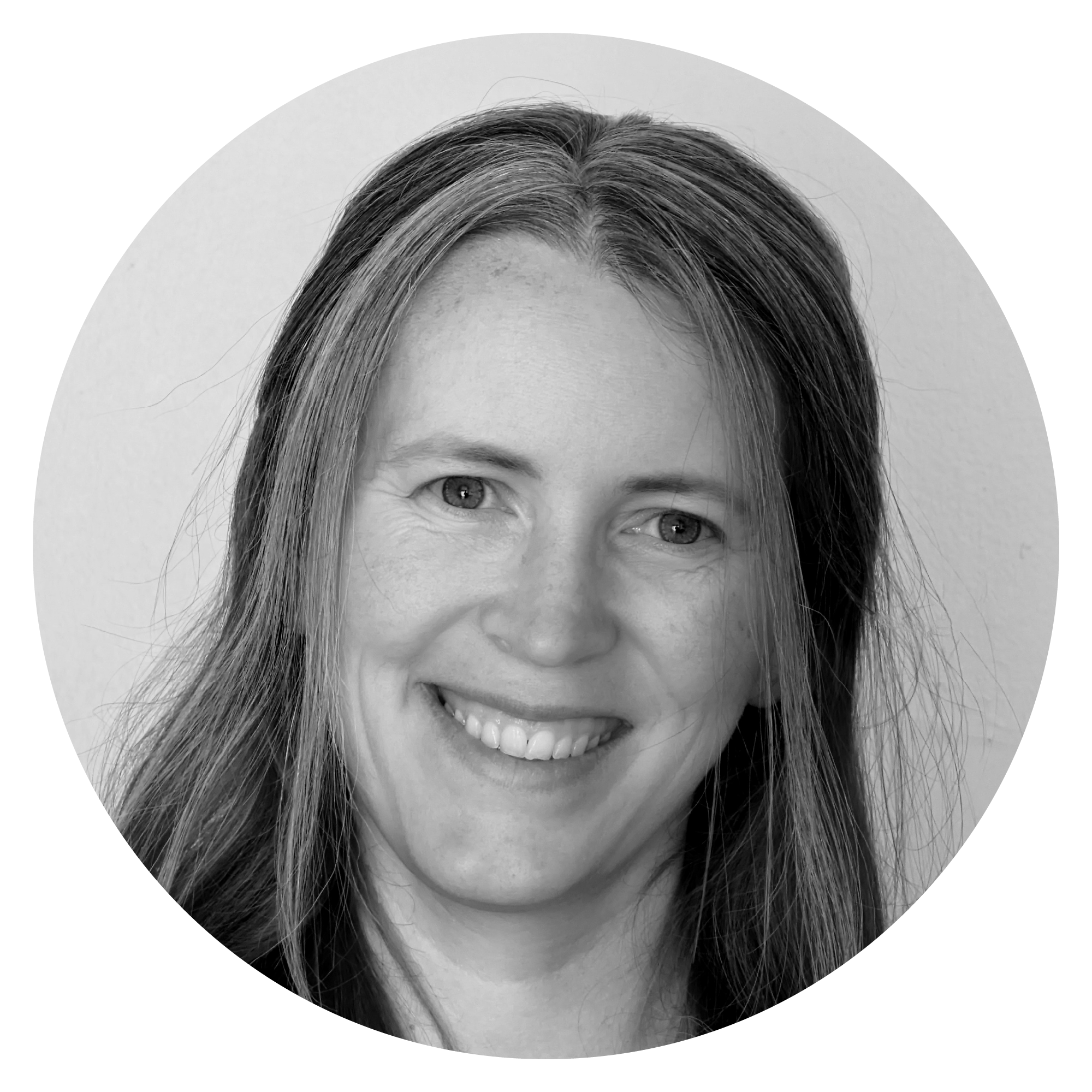 Laura Williams
I am an advocate for environmental conservation with a background in animal welfare campaigning and responsible tourism, as well as a passion for human and animal well being. Being a part of Planet Moja is how I connect individuals and organisations with the opportunities that positive environmental change brings.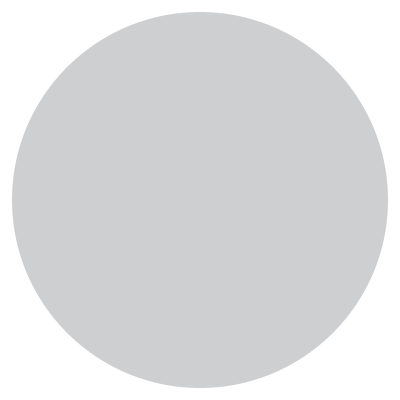 We are very proud to have supported these companies in understanding their carbon emissions and developing strategies to reduce their impact