Explore the projects we are working with
Our project portfolio represents the attributes of climate and biodiversity action that we care about. No one project is able to do everything perfectly, which is why our portfolio approach is so important. We will usually have availability for these great projects:
Vanga Blue Forest is a community-led mangrove conservation and restoration project based in southern Kenya. It was developed when the community of …
To understand how it works, the best place to start is with something familiar, like a traditional mutual fund. Imagine half a dozen investors, each trying to figure out the best way to invest in the stock market. They could each buy a few stocks on their own, but who has the time or resources to constantly research the market and manage the portfolio? Instead, they band together, pool their money and hire a professional to invest it for them.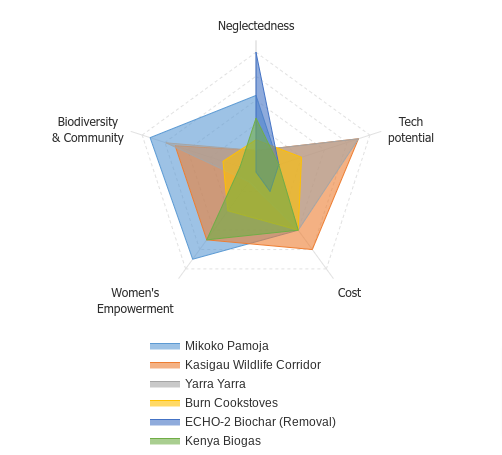 Where does your money go?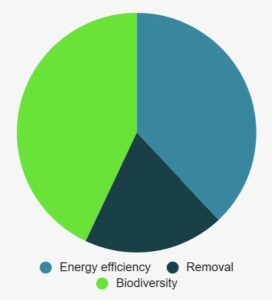 Research the market



Rate projects based on tech potential,

biodiversity and community benefits,

women's leadership, neglectedness, scalability and cost


Select projects to create a balanced approach to biodiversity, carbon reduction and removal


Manage the portfolio to support emerging opportunities


With a balanced portfolio you can trust your impact, not just in the performance of individual projects, but as a strategy.